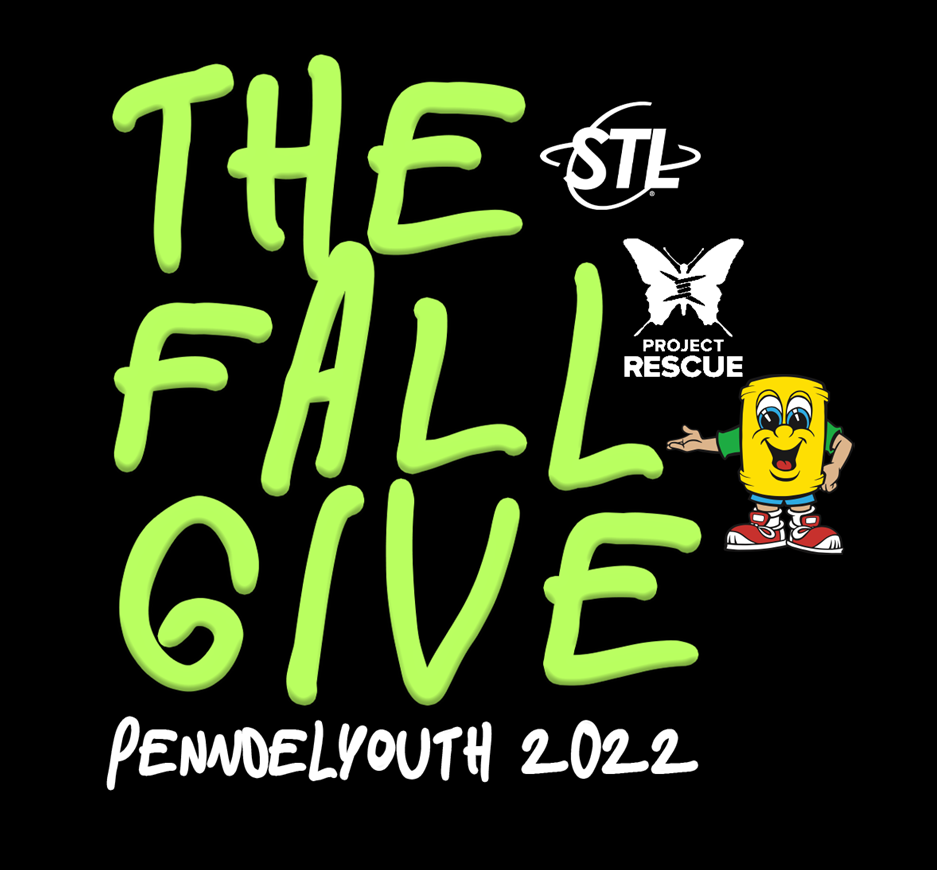 WHAT IS IT?
Our Children & Youth are taking 15 weeks to raise money for Project Rescue using 1v1000 (youth) and Buddy Barrels (children). Our goal is to raise $1,000.
WHY?
There are an estimated 10-18 million slaves in India today. In the Indian state of Madhya Pradesh there lives the Banchada people. They belong to the lowest caste in Indian society. With few exceptions, they are locked into their caste for life. They are extremely poor and have a very low literacy rate. For over 500 years the Banchada people have sold their daughters into sexual slavery. Their girls are raised as prostitutes and their boys as pimps. It starts when they dedicate their newborn girls to the "goddess of prostitution" and they're treated as commodities. This is their way of life and it is not presented as a choice.
Project Rescue is trying to save girls from this hopeless life and change the culture. They provide medical treatment for mothers & children with HIV (more than 50% of the population is infected, with almost no healthcare). They are building schools to provide education for children beyond 5th grade (so they can have hope of a better life). And building homes to provide safe housing for rescued and abandoned children. They currently have 236 students from 22 villages studying in their school. They also have 40 children in their homes. As soon as the government eases COVID restrictions they will have even more.
Project Rescue has an immediate need to build a third home in Madhya Pradesh for girls from 10-12 years old. With this new home they can house an additional 84 girls and give them hope for a better life. Penndelyouth(Speed The Light) has pledged to raise $200,000 to the cost of this new home and our church has a goal of raising $1,000 to help!
HOW?
Our YOUTH are participating in the "1 v 1000" fundraiser. We are doing 1,000 of something (1,000 miles, 1,000 flag tosses, 1,000 basketball shots, etc) and getting sponsors/donors. You can give "per mile/throw/etc" or just give a flat donation. – Megan B is doing 1,000 flag tosses. PJ is doing 1,000 miles.
Our CHILDREN are giving through Buddy Barrels. They collect spare change in their barrels until Missions Sunday every month (the last Sunday of the month is Missions Sunday). Then they bring in their barrels and also give adults in the church an opportunity to give their change that morning.
HOW CAN YOU HELP?
-Find one of our youth and tell them you want to sponsor them for Project Rescue.
-Bring your spare change on the last Sunday of the month and put in one of the children's Buddy Barrels.
-You can give directly, by clicking on the "GIVE" tab of our website & then designate "Project Rescue."
BELOW you will find a more detailed video…